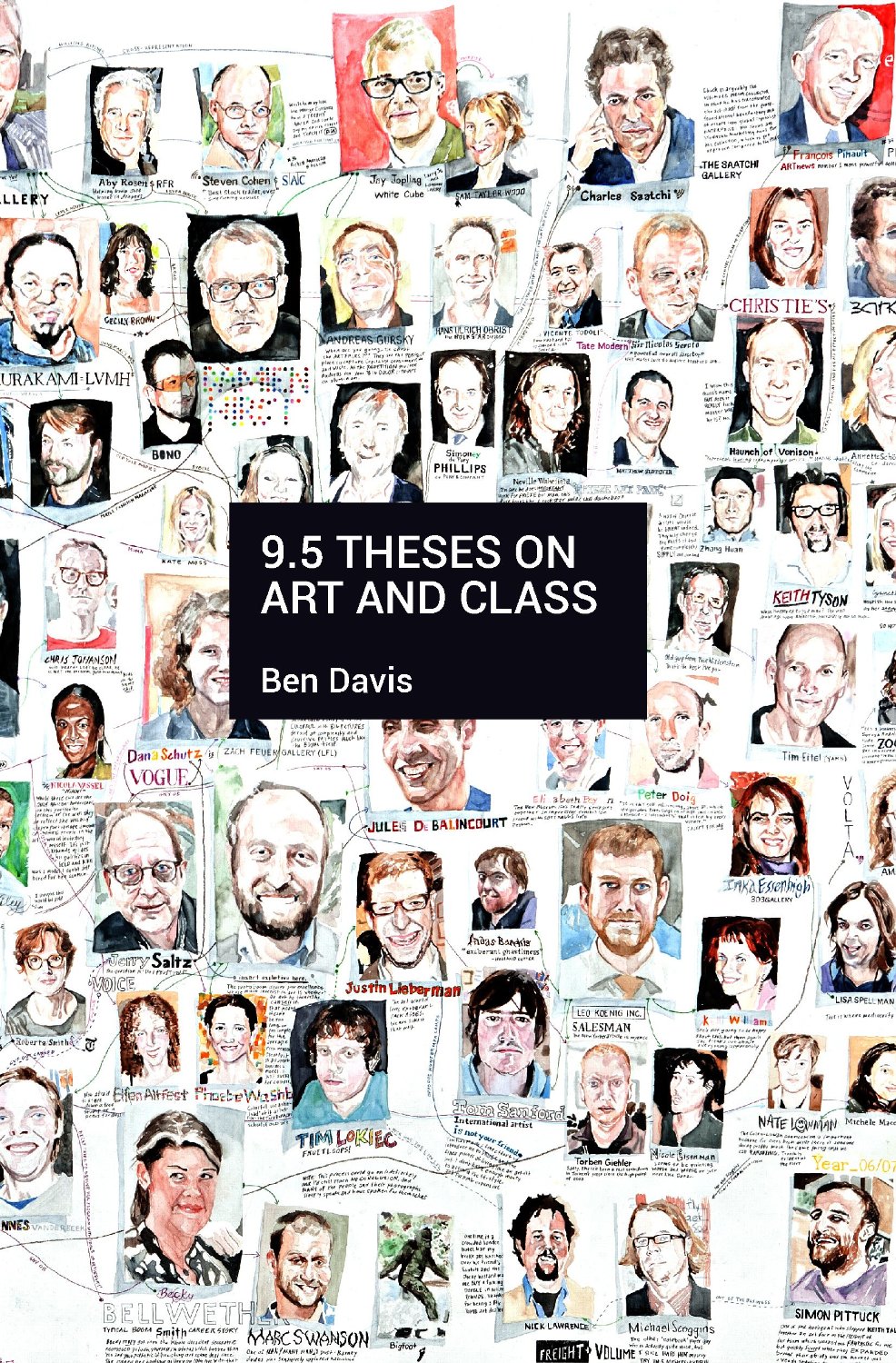 This is a friendly reminder that we'll be getting together to talk about the new book 9.5 Theses on Art and Class by Ben Davis. I hope all of you have a copy of the book by now. It's a quick read but took sometime to arrive in the mail.
Elizabeth, Miranda and I are excited to welcome you in our home on Saturday, October 12th at 2 pm. If you'd like to bring something, then I recommend bringing what it is that you like to drink.
Let me know if there are any questions and I'll really looking forward to this!
Thank you for joining us,
Eric